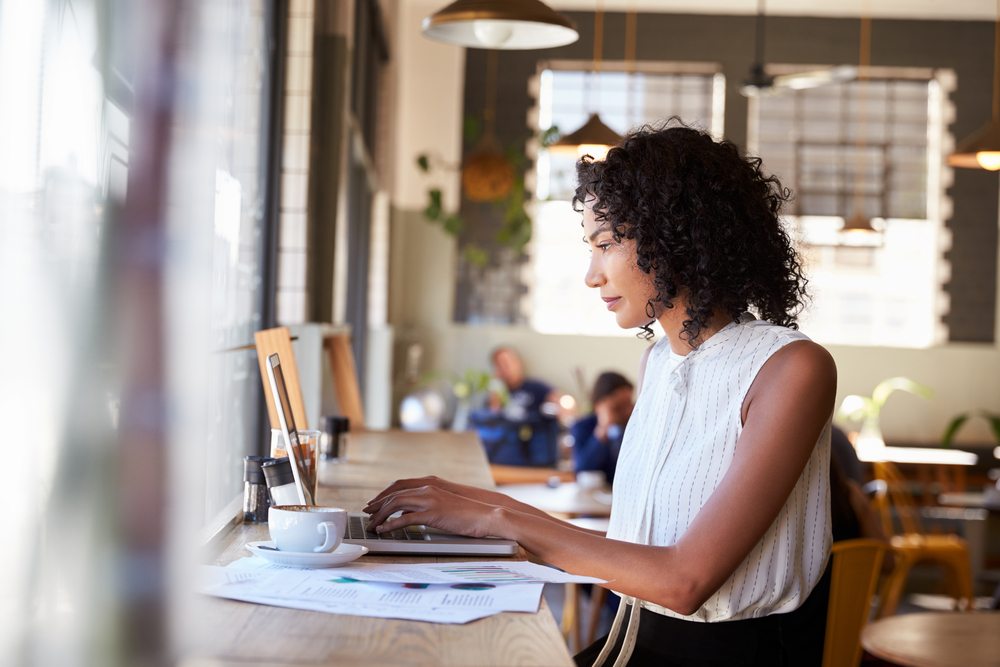 Register Domain Names​
Free Domain Forwarding and Masking
Free Domain Locking
DNS Control
Status Alerts
Auto Renew Protection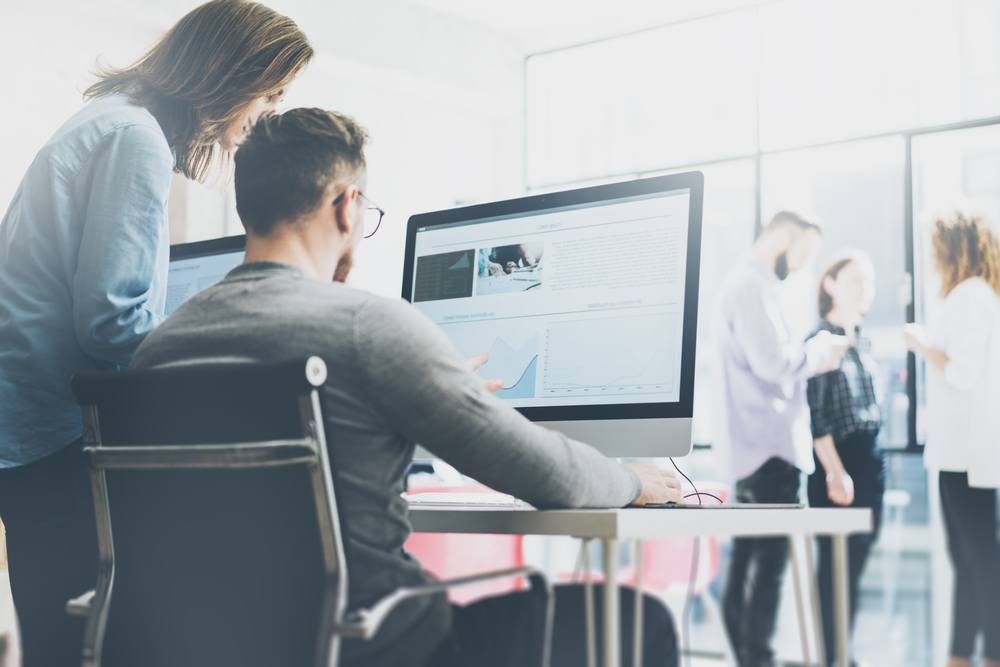 Over 300 templates available
Over 8,700 images to choose from
Intuitive Navigation
HTML/CSS design for advanced users
Easy Editor Tool
Mobile and Tablet Responsive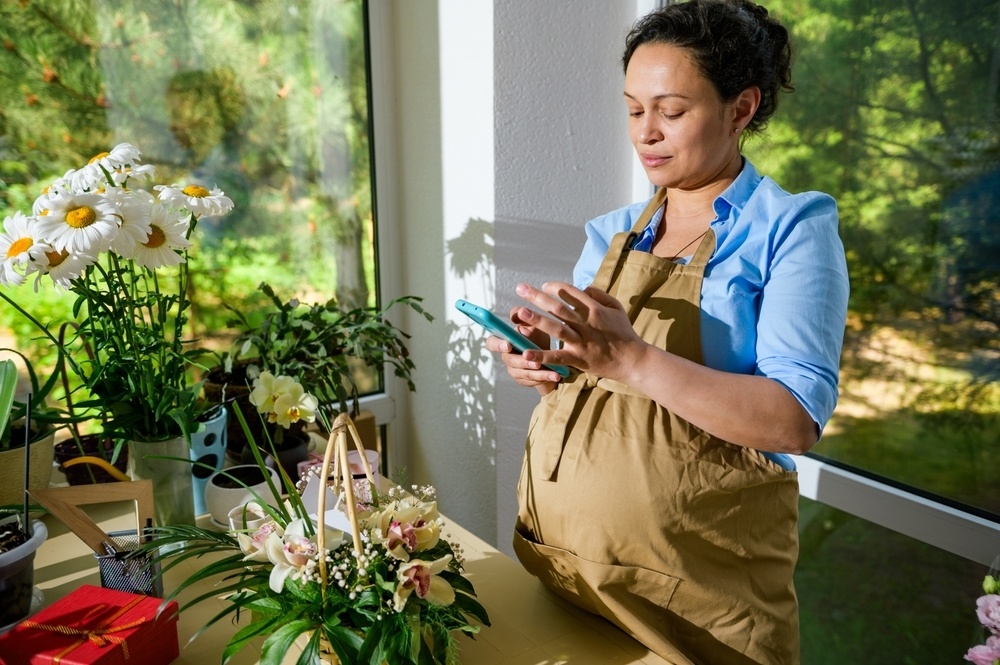 Email associated to your domain name
Email that's available anywhere in the world
Access from iPhone, Android or tablet
Industry-leading anti-virus and phishing
300 million spam emails blocked daily
Integration with third party emails (outlook, gmail etc.)
Login
Access to an online portal to manage your account.
Payment
Access to update your payment details online for your products.
A reliable online presence is essential for businesses to succeed in today's market.
Speednames offers plans tailored to your business needs to help you get online, launch a professional online presence and online marketing, sell your products and services and be more productive.
Our Webmail portal offers you the choice to integrate with email software like Microsoft™ Outlook, Mac Mail or Mozilla Thunderbird as well as our browser based Webmail accessible from anywhere in the world.
For more information on our email settings, please visit our FAQs page here.